Halloween
On October 28 we celebrated Halloween and had a great time! Students and teachers participated in a series of workshops prepared by the School's Bilingual Team. Don't forget about our traditional Pumpkin Contest!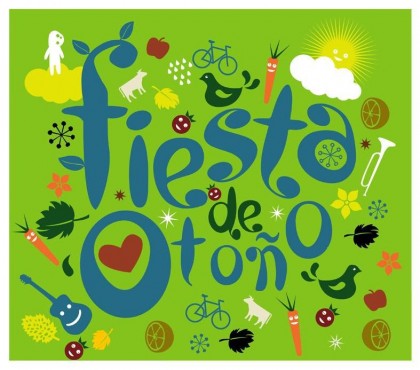 Fall Festival (Preschool)
Our youngsters in preschool went on their fall fieldtrip to Casa de Campo Park, accompanied by their teachers and also by volunteer family members.
Christmas
We'll celebrate with a day of performances by all the students, followed by our special group photo shoot so that we can all have a beautiful memory of this day. We will also celebrate our Christmas decoration contest that fills our school color. And finally, we will participate in the Christmas Cards Contest by the District Council of Moncloa-Aravaca.
Peace Day
We will prepare activities at school to commemorate such a beautiful day.
Carnival
We will celebrate carnival consecutively with San Isidro.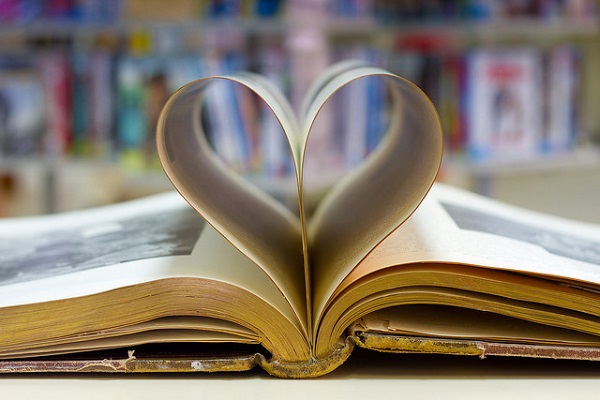 Book Day / Cultural Week
This year, coinciding with the 100th anniversary of Gloria Fuertes, we will focus on the works of this great poet and author of children's literature.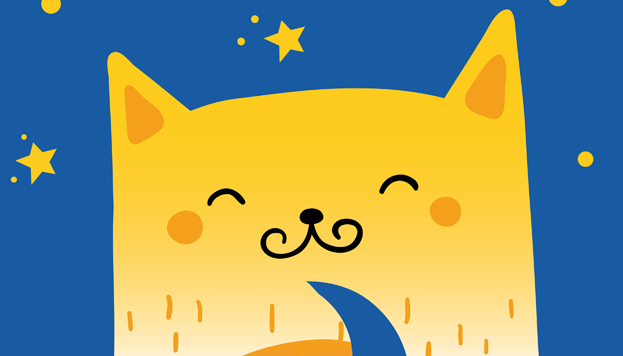 San Isidro
We celebrated San Isidro during the 2015/16 school year with a series of workshops and will celebrate it again in the 2017/18 school year.
Summer Party (Preschool)
On this day, our youngest will have a great time celebrating the arrival this new season.
Preschool and Primary Graduation

With these celebrations, we want to congratulate our students in the passage of their final year of Preschool to Primary and to sendoff our 6th graders to Secondary.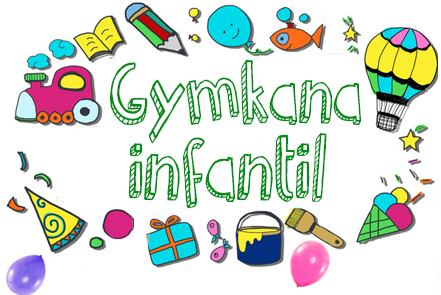 Gymkana

We will divide into 2 groups, red and white and play various games in the playground all morning. Teachers and students will share in the fun and have an enjoyable experience.
End of Year Party

It will be organized by the A.P.A. and will be in the afternoon. We will have bouncy castles, concerts, delicious snacks and some surprises!
y además